Die blik van je partner, knuffel van je vriendin, traan van je moeder, speech van je vrouw. Hou jij er ook zo van? Het zijn de momenten die er voor mij toe doen!
Hier vind je dé verhalen, die je vertellen over hoe het was. De sprankelende liefde, het prille geluk en soms ook het rauwe randje. Vastgelegd op mijn manier. Spelend met het licht en een vleugje artistiek.
Reis met mij mee op mijn site door alle mooie gebeurtenissen die ik al heb mogen vastleggen als fotograaf.
Wil je ook dat ik jullie verhaal vastleg tot in de kleinste details? Of wil je dat ik jou help groeien als fotograaf door mijn werkwijze en visie met jou te delen?
Stuur mij een berichtje naar info@elisabethchristina.com of vul mijn contactformulier in als een vraag hebt, of mij wilt boeken voor als fotograaf of coach!
Ik kan niet wachten om jullie te ontmoeten!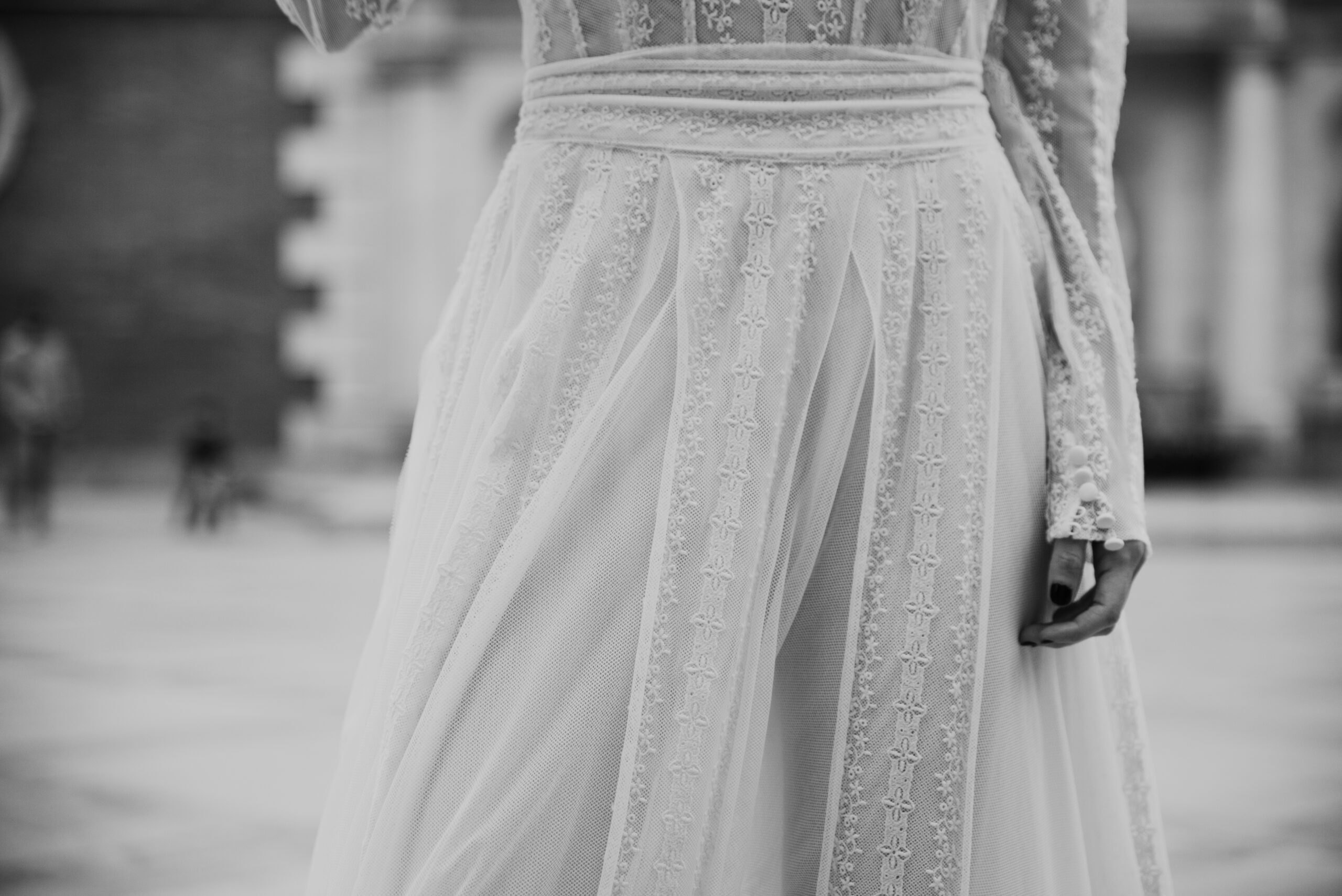 WORLDS CHANGE WHEN EYES MEET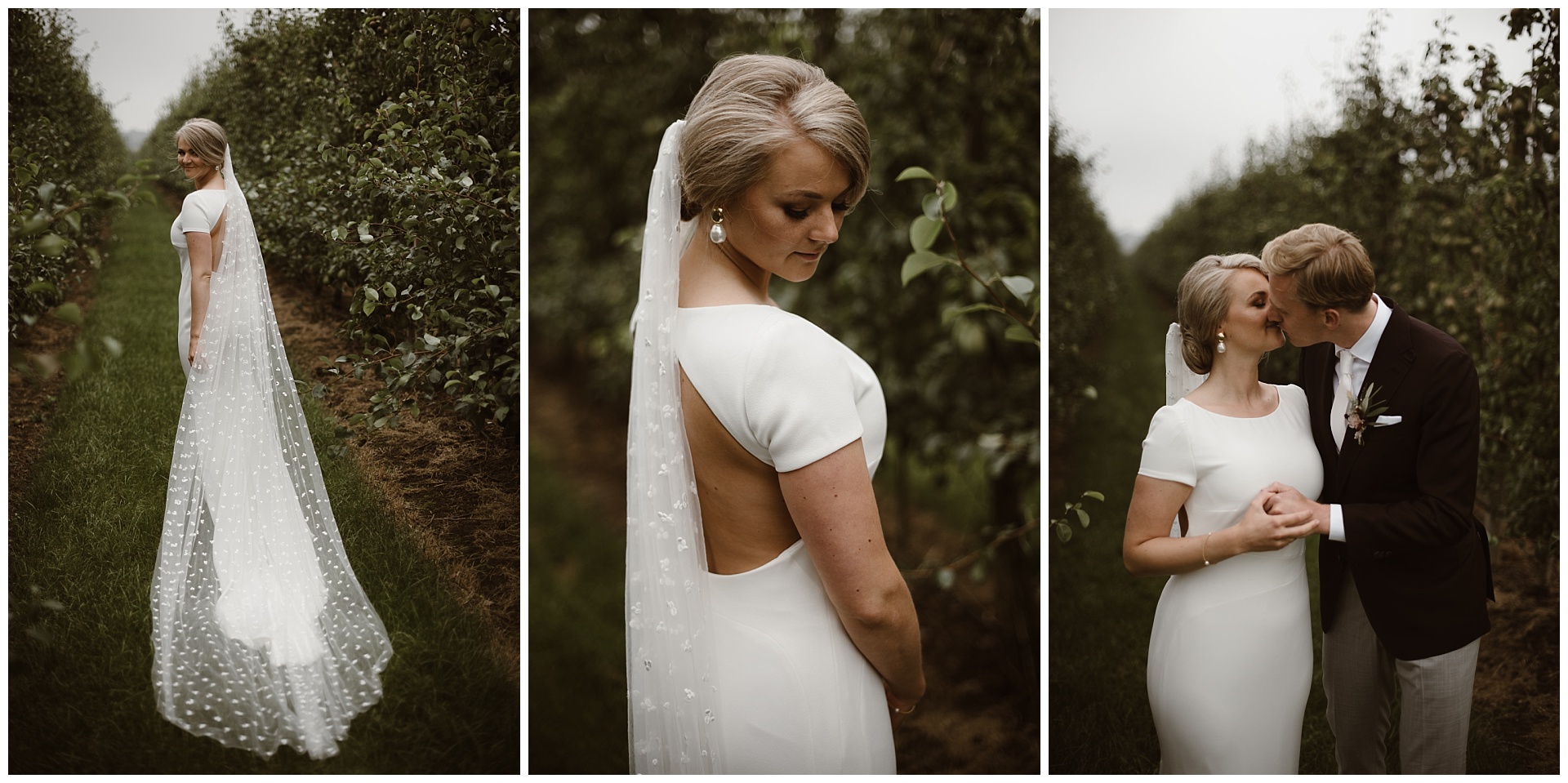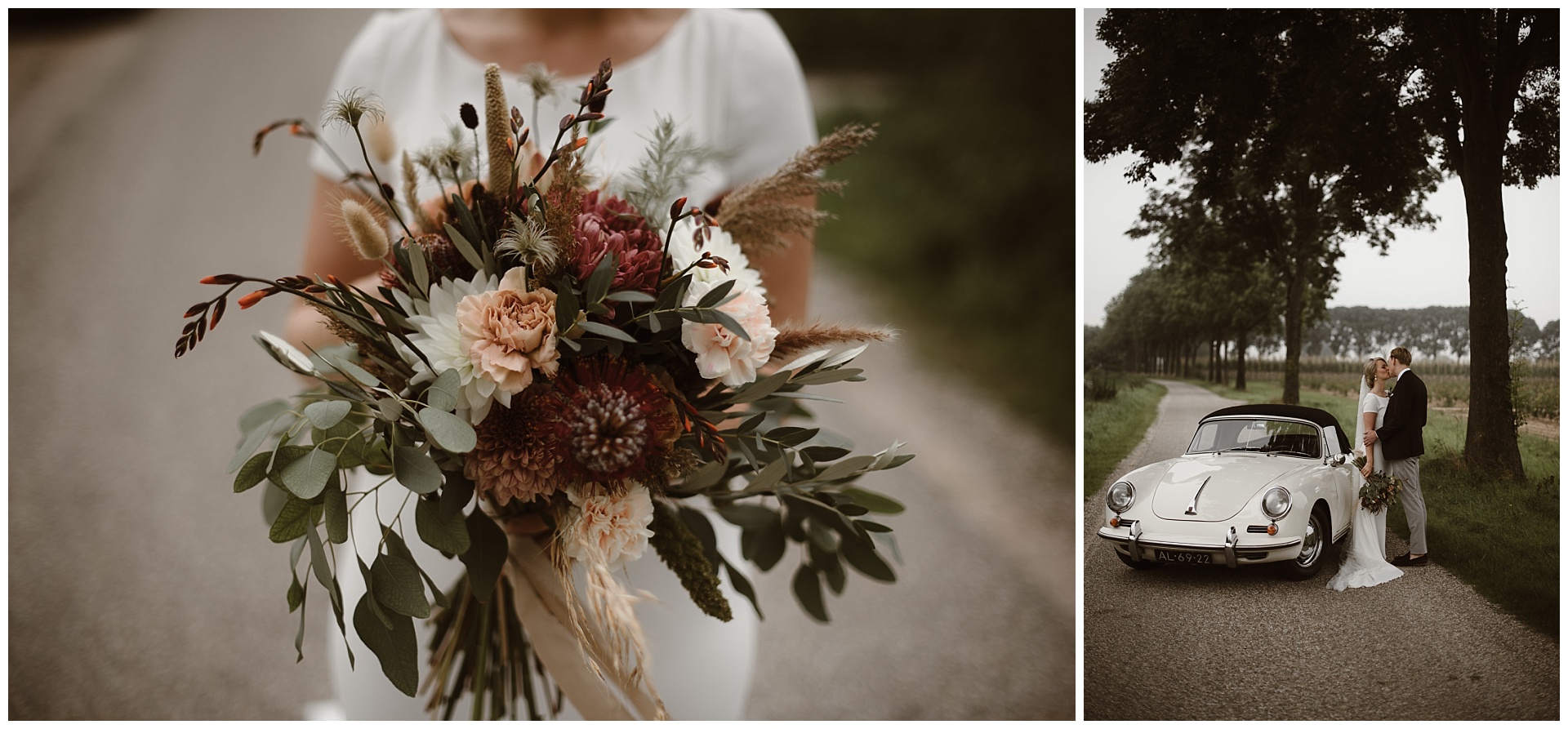 Een romantische bruiloft met een Italiaanse touch. Zo zou ik de fantastische dag van Hans & Daphne willen beschrijven. We begonnen de dag vroeg in het mooie Lienden. Terwijl Daphne zich rustig klaarmaakte voor de dag, stond opa buiten al 3 kwartier met zijn videocamera te wachten op Hans op zijn aankomst te filmen...